Concerts ed Events:

SCATOLA SONORA (THE MUSIC BOX)
INTERNATIONAL FESTIVAL OF (SMALL SIZE) OPERA AND MUSIC THEATRE.
Since 1997 the director and teacher Luca Valentino gives life to the international festival of small scale opera and music theatre "Scatola Sonora" (the music box), consolidated not only in local outline, but even interational (realising tournées of its productions in Holland, Spain, Denmark. and exchanges with important italian festivals). The artistic choice about "genre" was choosing a repertoire less performed in Italy (small scale opera, from repertoire titles to contemporary ones), being broadminded also to other artistic forms conjugating show with music, from jazz to pop, to instrumental theatre), also stimulating new productions and promoting different arts contaminations. With its producting role, the Festival defined itself more and more as a "permanent laboratory", in which young interpreters or students from Conservatorio "Vivaldi" of Alessandria confront themselves with professionists and important realities of music and theatre, also with "Spaziotesi", that allows young graduates to present their final works about their original artistic path.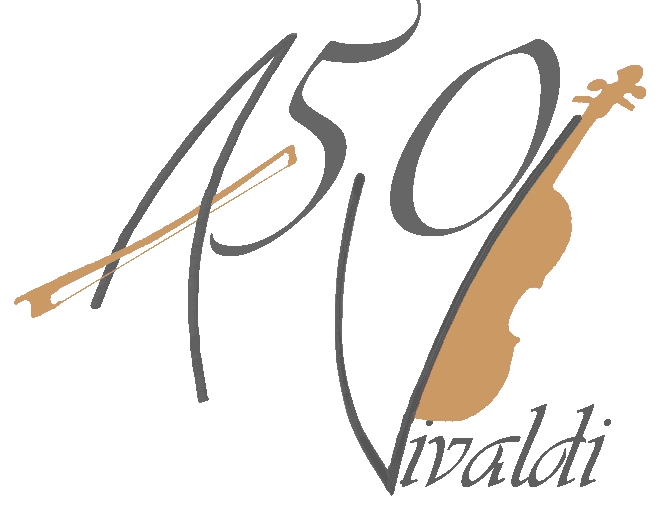 CENTOCINQUANTANNI
Autumn events for the 150 years since the founding of the first music school in Alexandria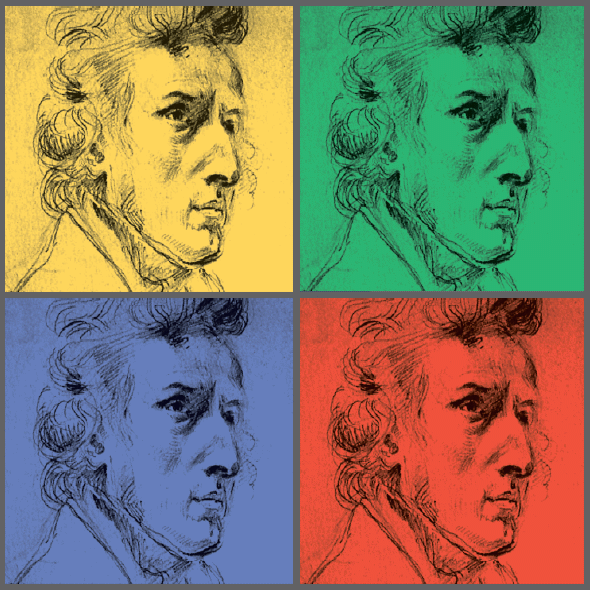 THE POLISH OF F. CHOPIN
With the collaboration of the Music Institute "L. Rocca" of Alba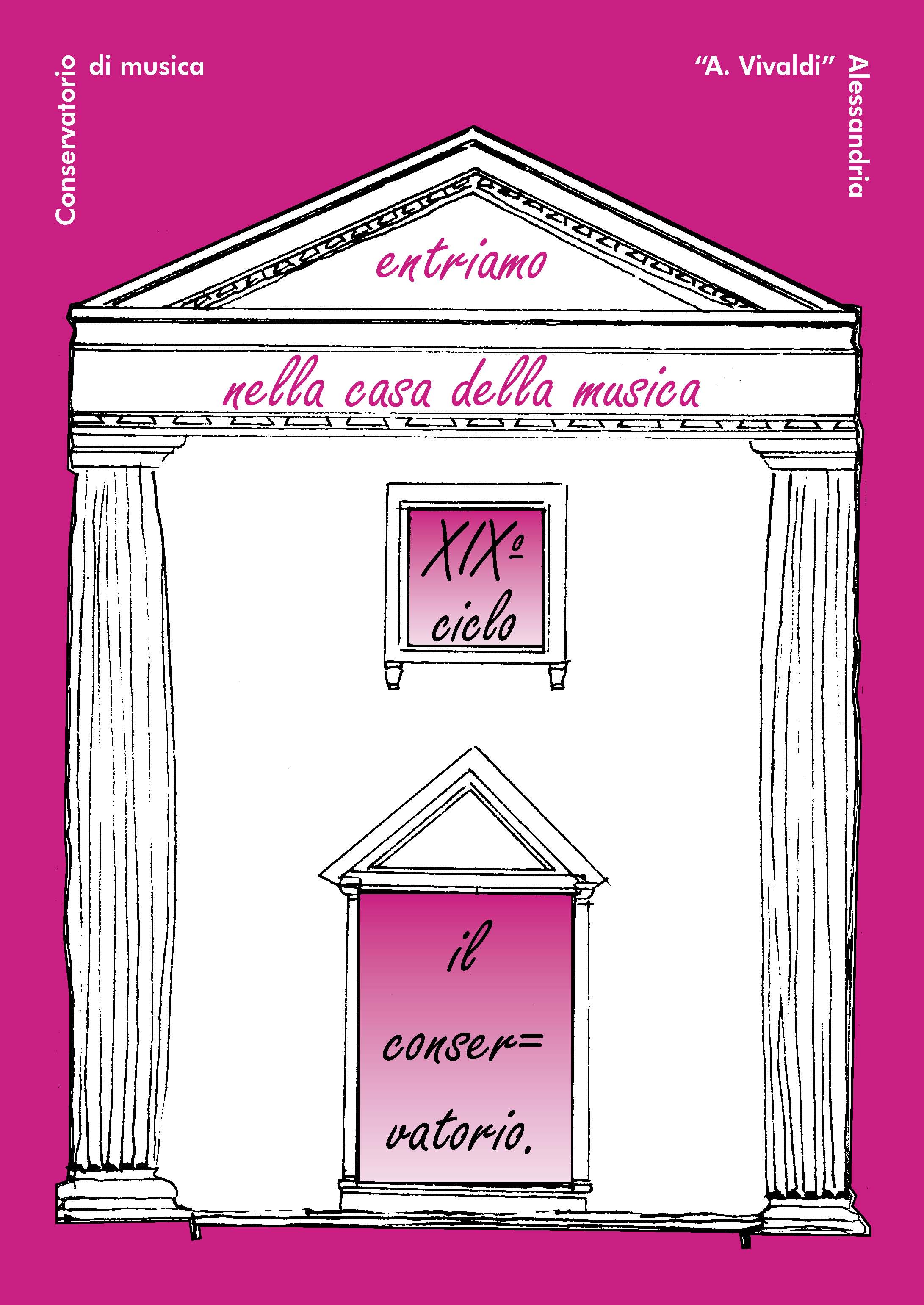 WE ENTER IN THE HOUSE OF MUSIC
Concerts for Primary Schools

THE WEDNESDAYS OF CONSERVATORY
Concerts of the teachers

MUSICAL ENCOUNTERS
Concerts and Essays

AROUND THE '900
The events of Modern and Contemporary Music

MUSICAL AFTERNOONS
Sunday concerts at the Hotel "Alli Due Buoi Rossi" of Alessandria.
Past Activities: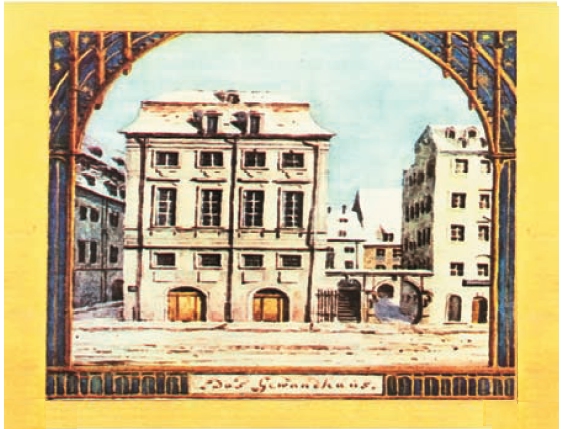 BICENTENARY OF THE MENDELSSOHN BIRTH
Romance without words - Kinderstucke op. 72

AROUND THE '800
Concerts

IN...CANTO
Concert Season of Conservatory Chamber Choir.