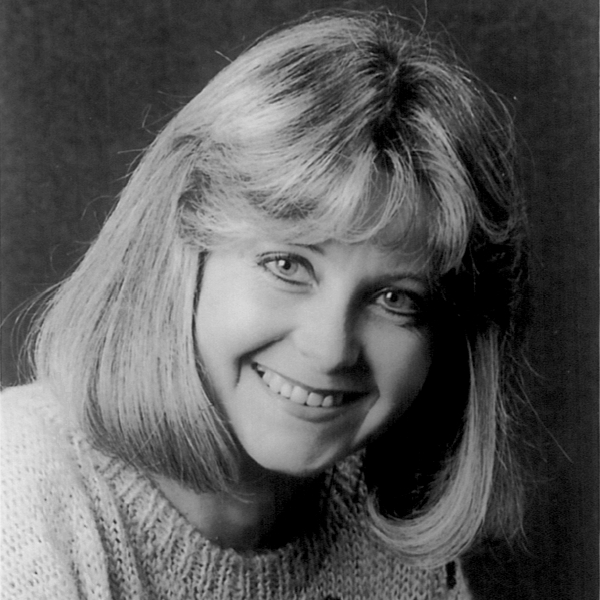 Letizia Romiti si è diplomata in Organo e Composizione organistica con Luigi Benedetti presso il Conservatorio "G. Verdi" di Milano, in clavicembalo presso il Conservatorio di Brescia con Fiorella Brancacci ed in Prepolifonia presso il Conservatorio di Torino ove ha studiato con Wally Pellizzari e Fulvio Rampi.
Si è inoltre laureata in Filosofia presso l'Università degli Studi di Milano con una tesi sulle messe organistiche di G. Cavazzoni, relatore G. Barblan. Ha frequentato per cinque anni il corso di Luigi Ferdinando Tagliavini presso l'Accademia di musica antica italiana per organo di Pistoia e corsi di interpretazione tenuti da Kenneth Gilbert, Anton Heiller, Ton Koopman e altri. Ha collaborato con riviste musicali e quotidiani ed ha pubblicato il volume "Gli organi storici della città di Alessandria". Ha tenuto concerti in tutta Europa e nell'ex Unione Sovietica, esibendosi in rassegne e sedi prestigiose.

Ha effettuato registrazioni radiofoniche ed incisioni discografiche fra cui il recentissimo CD "Organo di Grondona" per la TACTUS, con musiche rare dal '600 al primo Ottocento. Ha tenuto "masterclasses" sulla musica antica italiana per organo e corsi di interpretazione in Italia ed all'estero.
Letizia Romiti studied with Luigi Benedetti at the conservatory of Milan, where she was awarded the diploma in organ, harmony and couterpoint. She proceeded to Milan University, where she took her degree, with a thesis on the organ Masses of Cavazzoni. She has also obtained further diplomas in harpsichord from the conservatory of Brescia, where she studied with Fiorella Brancacci, and in Gregorian chant from the conservatory of Turin, where she studied with Wally Pallizzari and Fulvio Rampi. She attended for five years the courses given by Luigi Ferdinando Tagliavini at the Accademy for Early Italian Organ Music in Pistoia, and also attended courses given by Keneth Gilbert, Anton Heiller, and Ton Koopman, amonst others. She has contributed articles to musical journals and newspapers, and has published a book, "Hisorical Organs in the city of Alessandria".
She has given recitals all over Europe , and the former Soviet Union. Important venues in which she has played include Leipzig Neue Gewandhaus, Berlin Schauspielhaus, Kiev Opera Theatre etc. She was involved in several broadcastes and recorded a few CD with different labels among which TACTUS ("Organo di Grondona").
She has given masterclasses on early Italian organ music, both in Italy and elsewhere. .